A 6 week journey of Grounding, Self Love & Nervous System Regulation.
Do you feel tired, overwhelmed or in need of some nurturing?
Are you a highly sensitive woman, empath or introvert?
Do you feel like your nervous system is caught in fight, flight, freeze?
Women's Yoga for Emotional Balance is a 6 week journey into the world of nervous system regulation and e-motion (energy in motion). Cultivating self love from the inside out to help you feel more grounded and connected to your intuition and inner wisdom and to stop feeling as if you, your emotions or your sensitivity is a burden, flaw or something to be fixed. Through gentle but intentional practices we unravel the stress, overwhelm and burnout your body has been holding and welcome in a deeper connection to Self.
Create space from the inside out for health, radiance, purpose and self LOVE.
What You Receive?
Each week you'll receive a link to a new module including theory and guided relaxation, yin yoga & mindfulness practices to support you in soothing your nervous system.
You'll be guided through a Heart-Centred Framework to help you feel more:
Grounded in your body & centred in the present
Confident you have the resources to manage overwhelm, stress and disconnection
Calm, content and connected (less frazzled, wired and anxious)
Committed to establishing boundaries and self care practices that nurture your empathetic heart
Confident that your sensitivity is a gift to be harnessed for living a radiant, healthy and on purpose life.
You'll also receive weekly Home Play assignments as you build your self care routine + a tool box of resources for moments of challenge or overwhelm.
What we'll cover
During our 6 weeks together you'll be offered a supportive and nourishing space to look at how stress, anxiety, fear, shame and grief manifest in the body. You'll also be guided in contemplative practices to help you understand how cultural opinions and expectations may have created additional stress and shame in the nervous system of the highly sensitive or empathic woman.
Week 1
Resting & Nurturing – Mindfulness & Intro to your Nervous System
Week 2
Grounding & Belonging – Cultivating a connection to your body & Fear
Week 3
Emotions, Feminine Sensuality & Creativity – Embracing your feminine essence & Shame
Week 4
Strength & Power – Exploring Beliefs & Diet – Connecting to the power of Anger
Week 5
Compassion & Love – Embodying the gifts of vulnerability & Grief
Week 6
Expression & Soul Purpose – Expressing the gifts of your sensitivity and your own unique voice.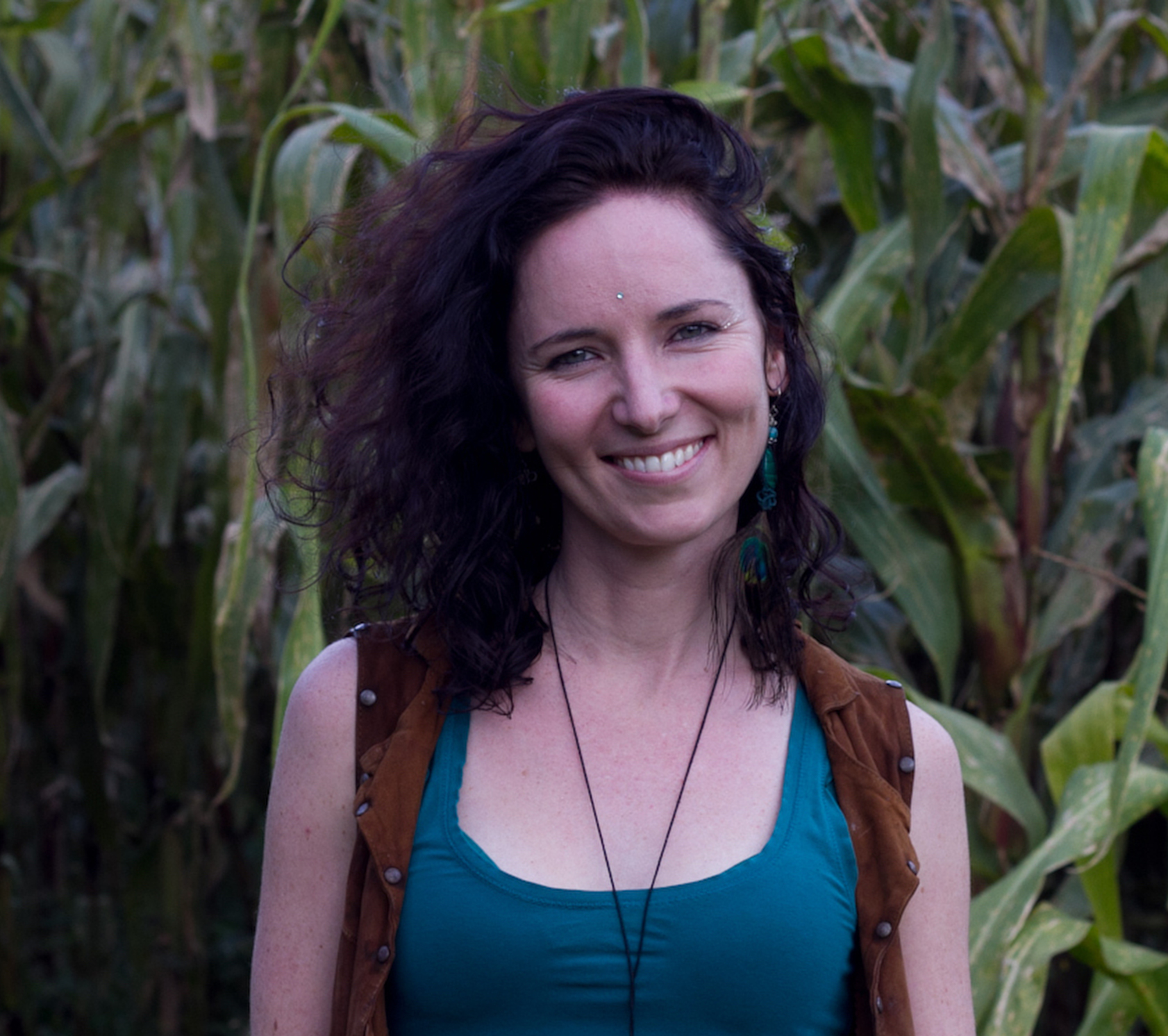 Hi, I'm Lani,
I believe your feminine sensitivity is a gift. A gift that is screaming to be seen, heard, loved & shared. But when the world we live in isn't set up to appreciate your amazing gifts they can feel like a burden. After years of not being acknowledged you can be left feeling overwhelmed, uncomfortable and ashamed. But there is so much we can do to support your beautifully sensitive nervous system and harness the magic of your emotional wisdom. ⁠
After losing my mum to cancer at a young age I struggled against depression, stress, sensitivity, grief and exhaustion for a good chunk of my adult life. I've spent the past 10 years studying and teaching Yin Yoga, Meditation, Women's embodiment practices, Yoga for Trauma, Tools for the Highly Sensitive Person, Grief Loss and Trauma Counselling, Psoas release, Sacred Sexuality and Tantra I'm excited to share these tools with you.
My intention is to support you in embracing all of who you are and to shift stagnant energy, beliefs and holding patterns in your body so you can choose to receive life in it's fullness.
"So much gratitude to Lani for taking my heart through this journey. All I have ever wanted to do was connect, give, love, while holding my own core simultaneously. You shared with me how to slip into this space today. I am at a loss for words. Thank you."
"This was an excellent course, well guided and it flowed so well, many of the skills and practices discussed will be easy to put into practice most days."
"I loved every minute. You have a very special gift Lani of creating and holding a space to unravel and explore this beautiful practice. Thank you"